We treat cataracts in the most complicated cases:
And of course with excellent results by using only premium lenses (crystals). At our Center, cataracts are operated by surgeons with at least 50,000 successful surgeries.
Read about RAYNER, the specialist in intraocular lenses (IOLs) since 1949.

Patients are invited to undergo cataract surgery with the English Rayner lens.

Акция премиальной операции по цене стандартной.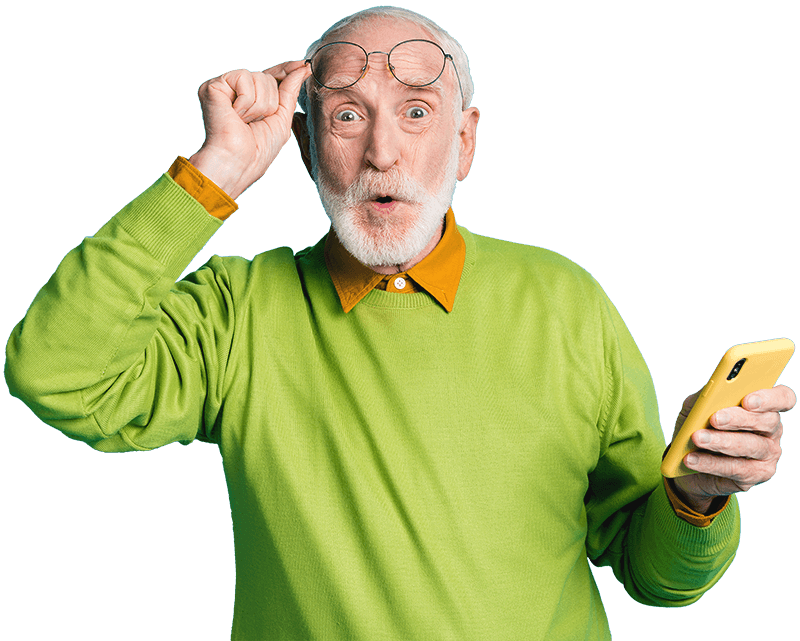 Отличное зрение и вдаль, и вблизи без очков
Новые технологии, Британской компании Rayner. Премиальная операция по цене стандартной. После имплантации данной линзы, про очки для чтения или вдаль можно забыть.
Over the years we have provided hundreds of thousands of eye care services to our patients.
If you choose British Ophthalmological Center , you can be sure of the quality of services provided, because you are entrusting your vision to a modern clinic.
Это бесшовное удаление в сложных случаях и обязательная имплантация интраокулярной линзы, а также использование при проведении операции современных средств защиты глаза.
We use the most advanced technique of cataract phacoemulsification – "Water Flow". This is the "gold standard" in ophthalmology.
Cataract surgery in Kyiv is performed by: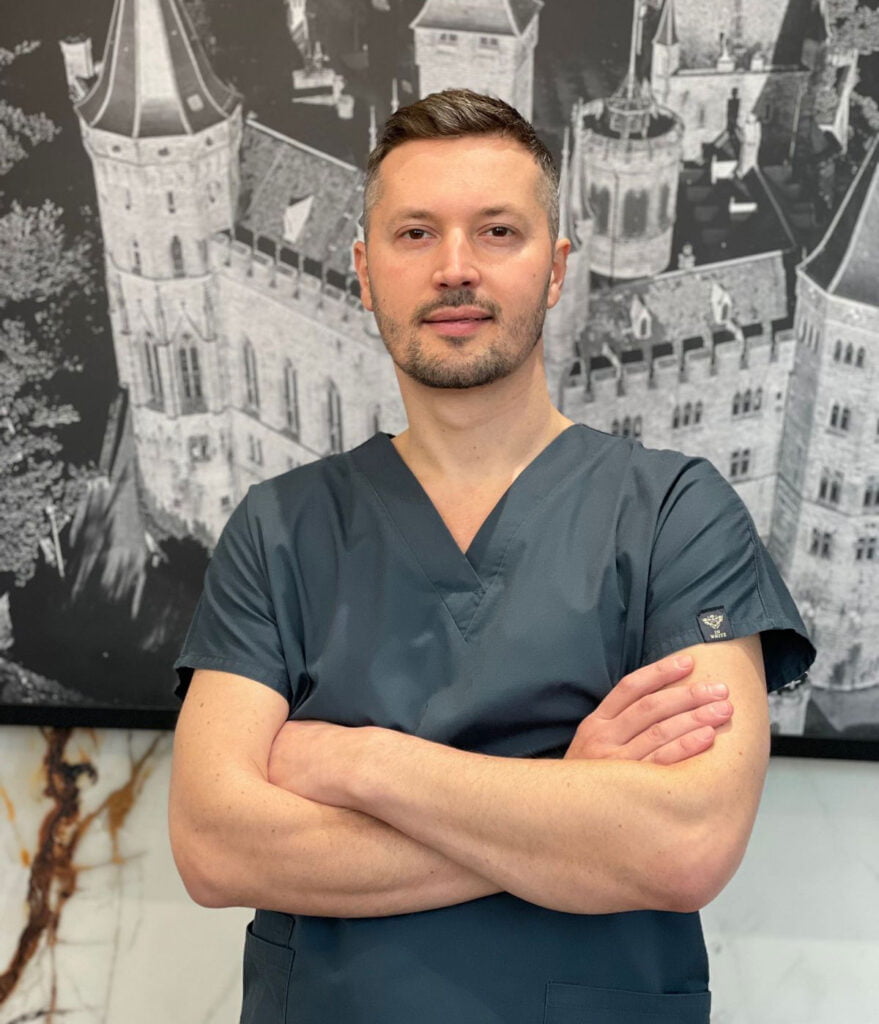 Chief Physician. Director. Ophthalmic surgeon of the highest category. Doctor expert.
Work experience of more than 15 years
Prices for cataract treatment in Kyiv
Service
Price in UAH.
Cataract surgery

Special price
New technologies of eye protection

from 16200
Британського офтальмологічного центру
Можно я скажу, что в современном мире есть безукоризненный медицинский центр – «Британский офтальмологический центр». Огромная благодарность Щадных Марине Александровне. Вы с ювелирным профессионализмом и человеческим теплом вернули мне возможность уверенного взгляда в будущее. Всем сотрудникам, которые сопровождали до и во время операции, я желаю здоровья и личных побед.
Щира подяка всьому колективу Британського офтальмологічного центру за допомогу моїй мамі в лікуванні катаракти. Моя родина і я сам вже декілька років обслуговуємся в даній клініці і всім задоволені. Тому, коли стало питання про лікування у мами катаракти - без жодних вагань привезли її до Києва в Британський офтальмологічний центр. Наші очікування здійснилися. Операція пройшла чудово і мама наразі знову добре бачить. До неї повернулась «якість» життя. Вона і я дуже вдячні Скапі В.І. і всім лікарям клініки з якими ми пройшли цей шлях за професійність. А також персоналу що працює на рецепції, в колл-центрі та який допомагає лікарям в повсякденному житті за доброзичливість і турботу.