The aim of surgical treatment of glaucoma is usually to create an additional aqueous outflow system to reduce intraocular pressure. The surgery allows a person to get rid of the use of medications (or significantly reduce the dependence on them).
Types of anti-glaucoma surgeries
Non-penetrating surgery in glaucoma: non-penetrating deep sclerectomy (NGSE)
In the case of open angle glaucoma, this surgery is preferred because it is the safest possible surgery due to the absence of pressure differences in the integrity of the eye cavity. In this case, the eye cavity is not opened, making it possible to lower the eye pressure very gently.
If necessary, it is possible to combine the anti-glaucoma operation with a cataract surgery.
The intervention is performed on an outpatient basis, and the period of full rehabilitation is 1-2 days. The correct performance of the surgery by the surgeon reduces the risk of potential complications to almost zero.
Penetrating anti-glaucoma surgery: trabeculectomy
The difference between this surgery and the non-penetrating one is in the opening of the eye. In this case the eye is opened, while in non-penetrating surgery the thin, semi-permeable descemetal membrane remains intact, making the eye airtight.
Trabeculectomy is a time-tested type of surgery. It is used if the glaucoma is advanced enough and there is a need for a second surgery.
Rehabilitation after this surgery is longer, but the efficiency is higher, as the results are preserved for a longer period of time.
When is it necessary to have surgery?
Surgical treatment is an alternative to drug therapy in the initial stages of the disease. This is also the only possible way to stabilize the glaucoma process and to preserve vision in advanced stages and in far advanced cases of the disease when the effect of medical therapy is insufficient.
Why "British Eye Center"?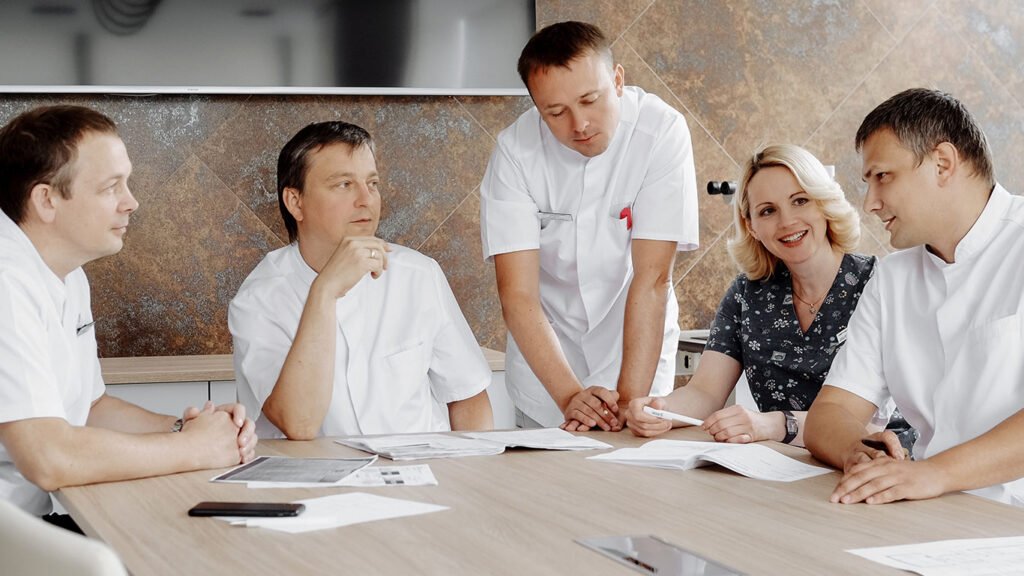 Highly qualified specialists
"The British Ophthalmological Center"  continually trains its specialists abroad.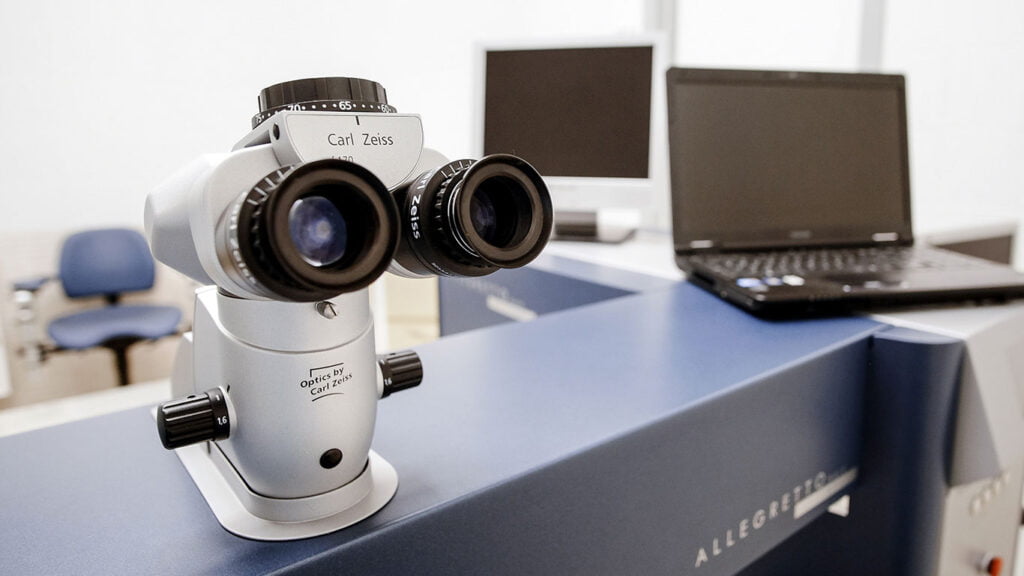 We diagnose all eye diseases and perform microsurgical treatment using the most modern methods.