A new method of cataract extraction with dispersed solutions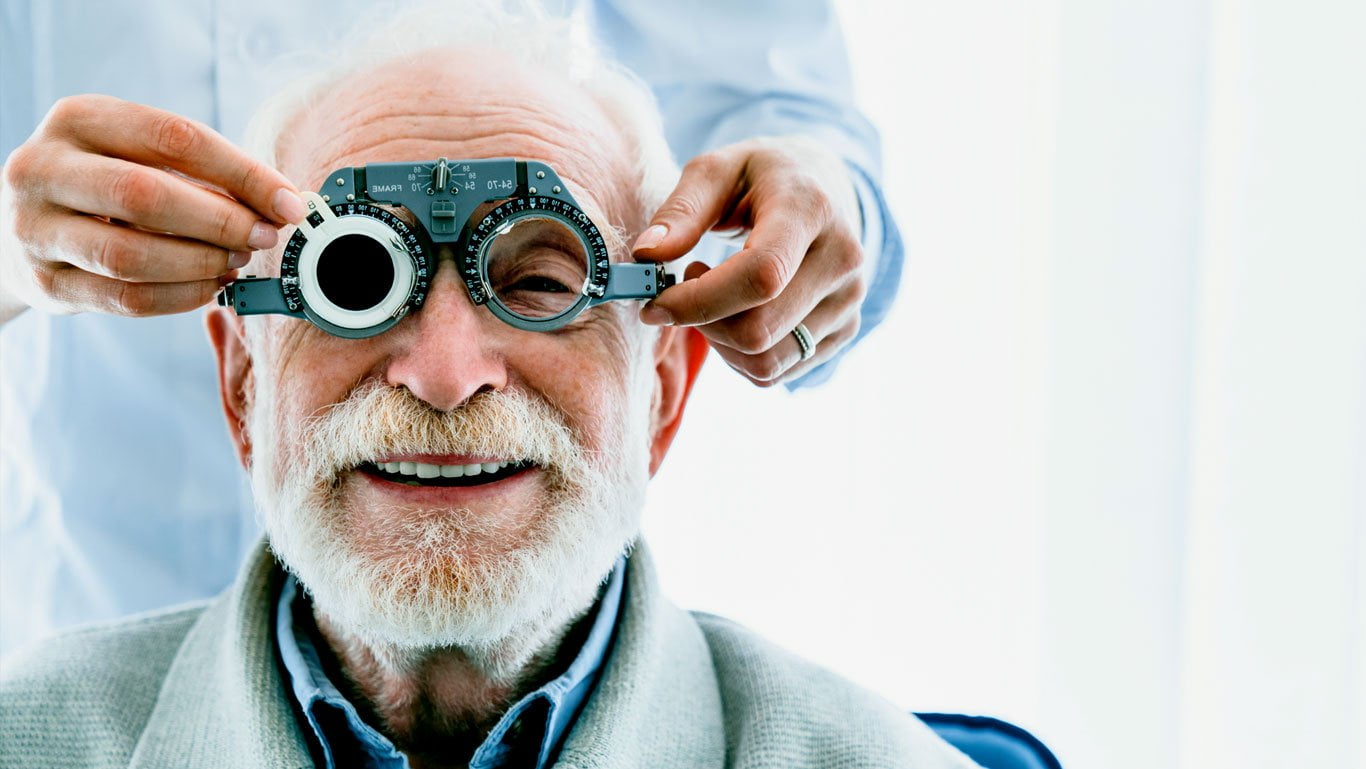 successful cataract treatment
"The gold standard" of cataract removal is sutureless removal in complicated cases and mandatory implantation of an intraocular lens, as well as the use of modern eye protection (viscoelastic) during surgery. Of course, at a modern doctor's workplace, using a microsurgical microscope and special equipment (phacoemulsifier).
The patient must also be closely monitored by an anesthesiologist, equipped with a complete and one of the most modern monitoring complexes to monitor the patient's health and the possibility of providing emergency care.
How does the iQ-5 MINUTES method differ from conventional cataract microsurgery?
as the name itself suggests, the surgery takes no more than five minutes. This is really important because the eye does not have time to experience the stress of the surgery;
when removing the damaged lens, we practically do not use ultrasound, which minimizes the impact of the environment on the eye, we use special solutions;
independent medical supervision. The course of each surgery is as unique as the human eye, so we record each operation for analysis of the microsurgeons' work and quality control of medical care. Data from the microscope is sent by a special server to the London and Vilnius offices of the company, where it is viewed by external medical control specialists. The video shows the parameters of aspiration, irrigation and ultrasound, as well as the speed of the microsurgeon, the correctness of action and surgical tactics;
and, of course, visual acuity after surgery, which is achieved by excellent intraocular lenses RAYNER UK. Which is also unique for Belarus. As municipal hospitals and small private centers cannot afford to operate with such expensive materials;
using the capabilities of "the future" computerized operating room with modern systems of air purification and sterility. Creation of laminar flow air environments according to EU standards;
modern sterilization systems for instruments and the use of disposable consumables according to EU standards.