"LIVING VISION" after cataract surgery
Premium surgery at the price of a standard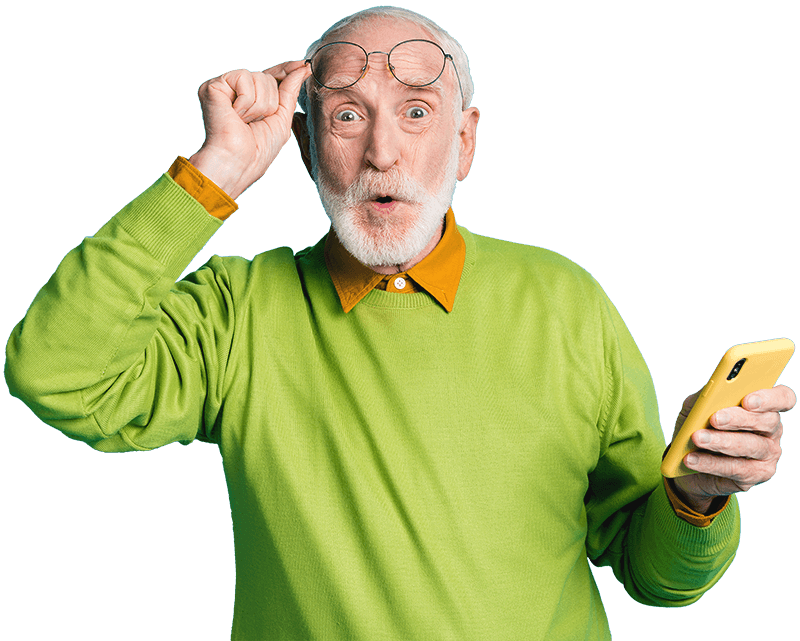 successful cataract treatment
Excellent vision both far and near
In 2021, a time-limited program for Ukraine – "Live Vision" – began counting. Its goal is to make cataract, presbyopia and refractive surgery affordable and provide patients with excellent vision both far and near. Bring back youth to the eyes. To make glasses and contact lenses unnecessary and archaic attributes – a place which is in the museum of optics.
New technology, the British company Rayner
iQ—Life "Live Vision" is a cure for cataracts with the restoration of youthful vision, without glasses for far and near. The development of the RAYNER multifocal lens involved the participation of scientific groups and universities in the UK. IOL production is located exclusively in the UK and the product has received a special award from Queen Elizabeth II for impeccable quality.
Premium operation at the price of a standard
As part of a special program for Ukraine, for a limited period of time, the price of Rayner premium multifocal intraocular lenses has been reduced. Now, excellent vision both far and near, without glasses, is available to a large number of patients.
Patients who are implanted with a monofocal lens use glasses for reading or working at a distance.
Real, full-fledged vision, gives the implantation of a premium multifocal lens. Which is implanted under this program at a special price. After the implantation of this lens, you can forget about reading glasses or far away.
100 years warranty on material quality and intraocular lens.